224 W. Hamilton Ave
State College, PA 16801
1.888.878.8772
814.237.4266

Fax: 814.234.4624

info@uppc.biz

Our Mission
To develope our properties and businesses into community assets which will proide economic, aesthetic, and environmental satisfaction to all who patronize them.
Overview
Located in State College, Pennsylvania, University Park Plaza Corporation (UPPC) was founded in 1956 by William W. Litke. Our corporate office is located in Hamilton Square Shopping Center; the first of our properties.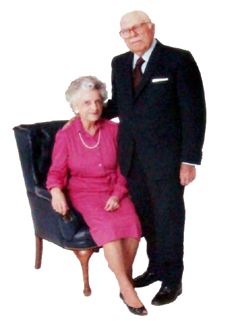 William W. & Helen S. Litke
The Founders of UPPC
---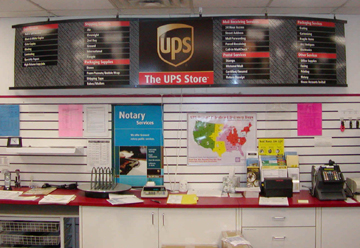 We own and operate two other shopping centers in Pennsylvania - Colonial Village Plaza in Shamokin Dam and Lakeside Commons in Edinboro. We also own and operate The UPS Store®, Store #0069, and East Coast Health & Fitness Center, which are located at Hamilton Square Shopping Center in State College, and The UPS Store®, Store #1927, located in Williamsport, Pennsylvania.
For more information on our company, properties, and businesses, please proceed with your visit within our website. If you can't find what you're looking for on here, please feel free to contact us.